edit
Suggest an edit
Call
Call (520) 281-9717
Directions
Get directions to this
location on Google Maps.
Website
Open website
in new tab.
Share
Share this business
on social media.
About
Villa's Market is a Southern Arizona, family owned and operated grocery and wholesale business operating since 1968. Villa's is best known for affordable quality products, which include grocery, meats and fresh produce. We offer essential alternatives to the chain supermarkets, often carrying products that can only be found here at competitive prices. Villa's makes shopping a welcoming and easy endeavor. We attribute our success to a strong work ethic, commitment to quality, service and our loyal customers.
Business Hours
Monday 7:00 AM - 10:00 PM
Tuesday 7:00 AM - 10:00 PM
Wednesday 7:00 AM - 10:00 PM
Thursday 7:00 AM - 10:00 PM
Friday 7:00 AM - 10:00 PM
Saturday 7:00 AM - 10:00 PM
Sunday 8:00 AM - 8:00 PM
Photos
x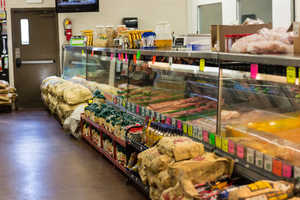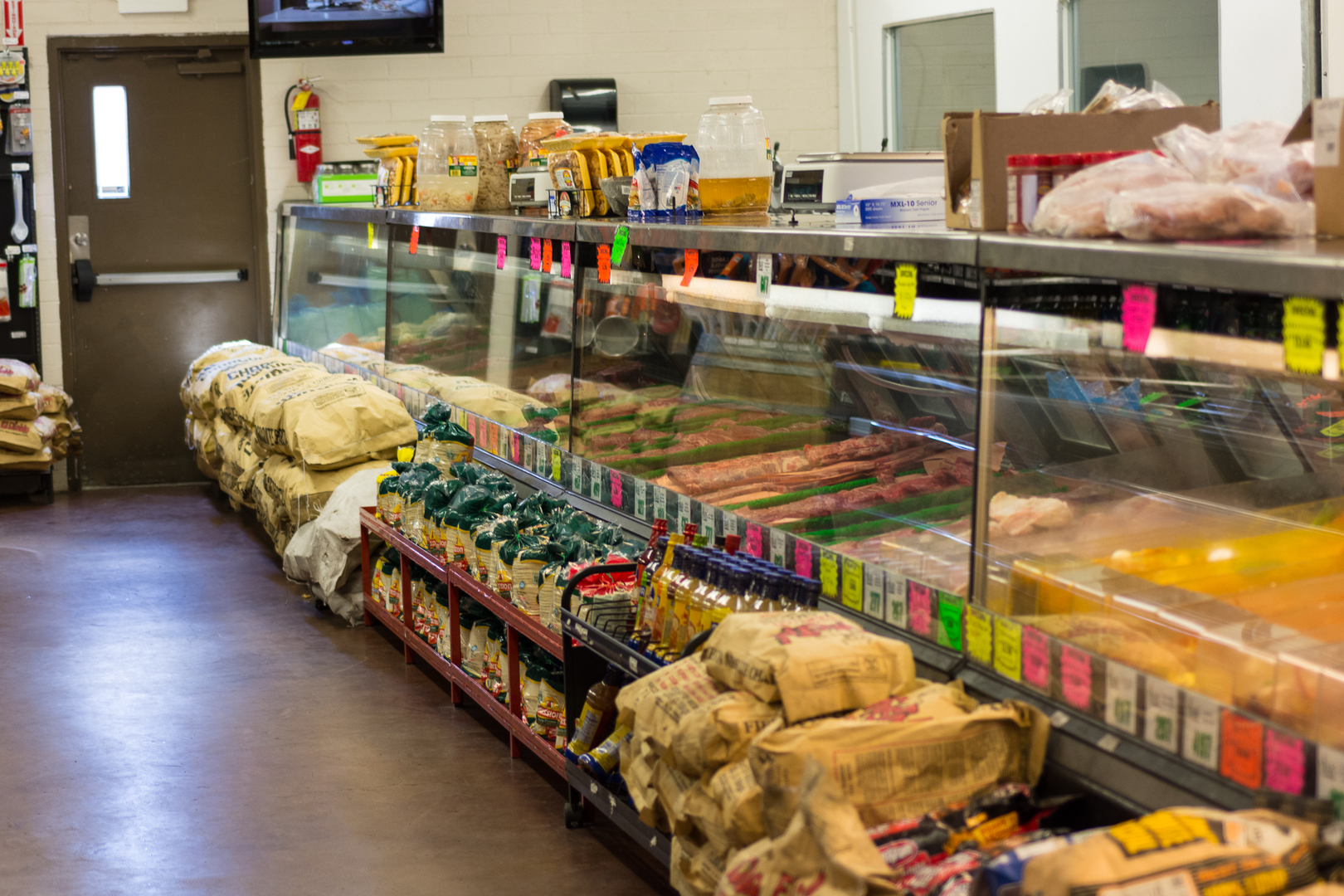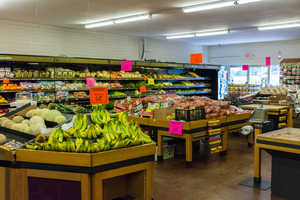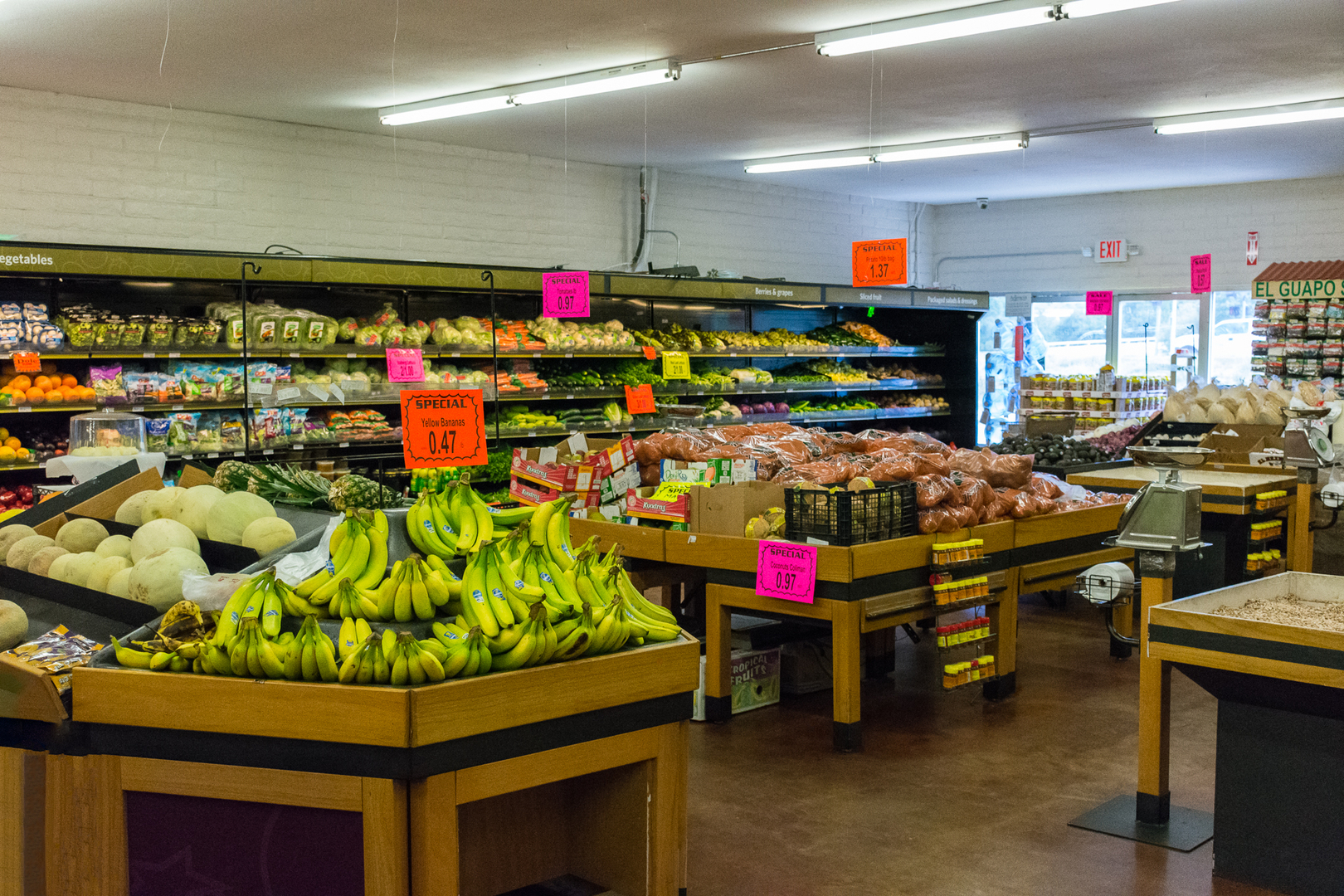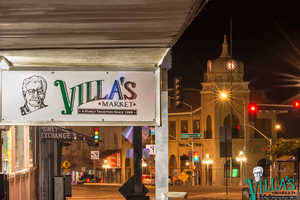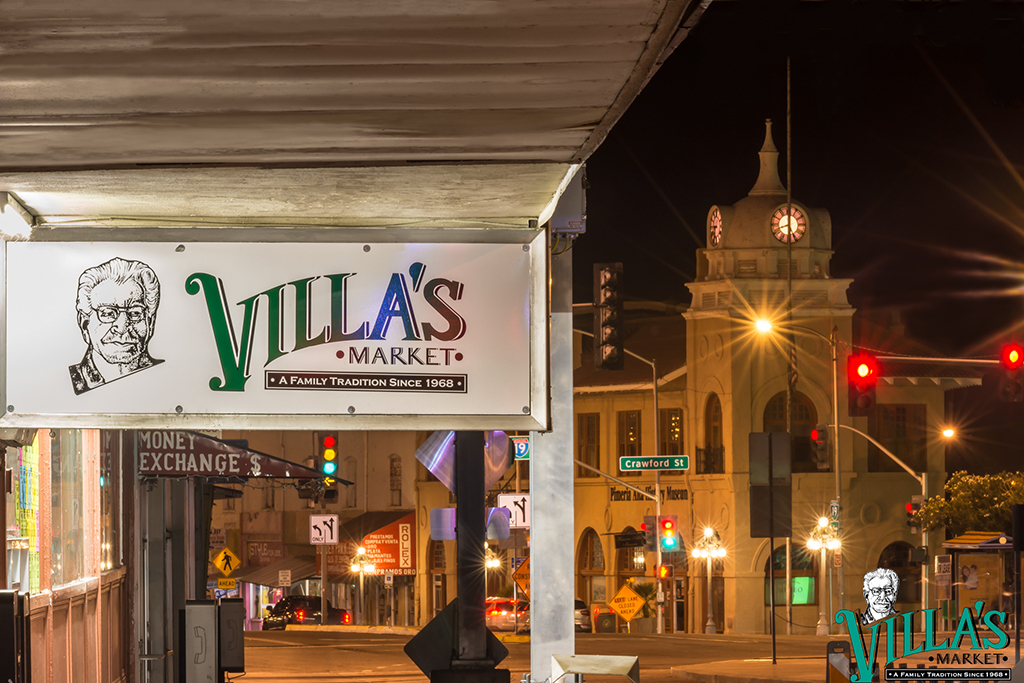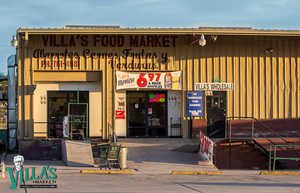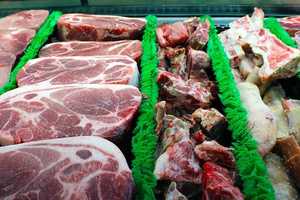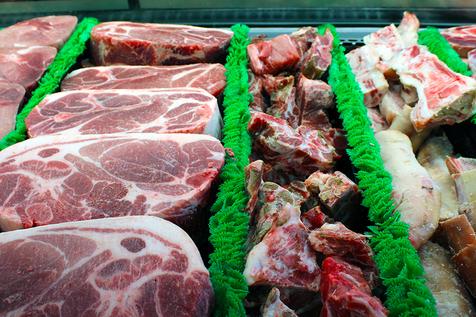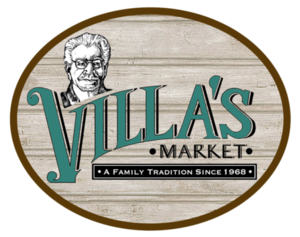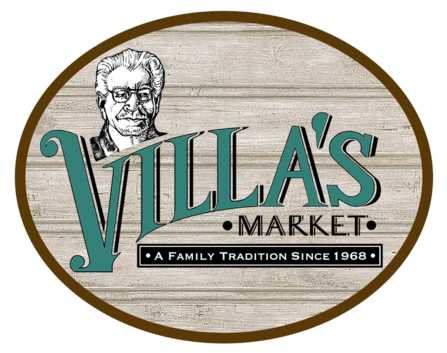 Ads
codeEmbed